Outcomes Report from My Home Survey - 2022
The closing date for our My Home surveys has now passed. Click below to find out what we did next!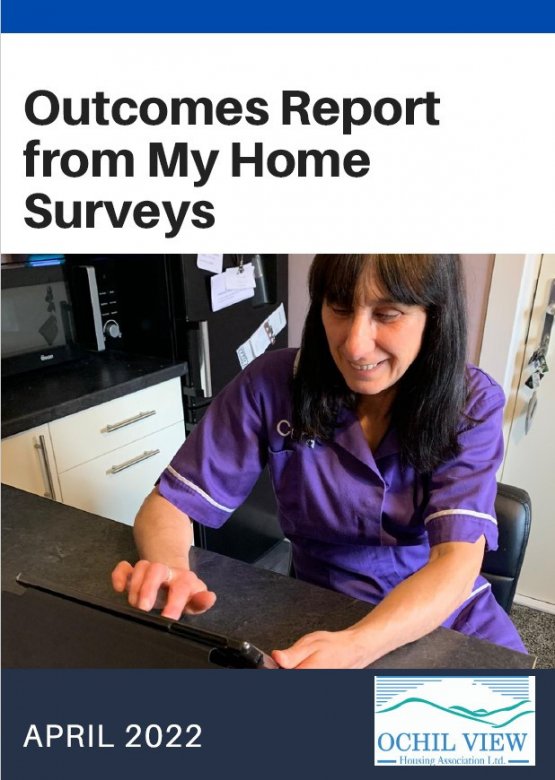 We recently carried out 2 surveys around our My Home service. The first was for those who have registered to use this tool and the second for those yet to sign up.
We received a fantastic response from tenants, with over 100 replies across the 2 surveys.
We have now gathered the findings from these surveys and have created a report, which you can read by clicking below:
/uploaded/portal/files/Outcomes%20Report%20from%20My%20Home%20Surveys.pdf