30 Forth Crescent, Alloa. FK10 1BF
20th September 2021 12:00pm
4 bedrooms

4 people
£484.55 per month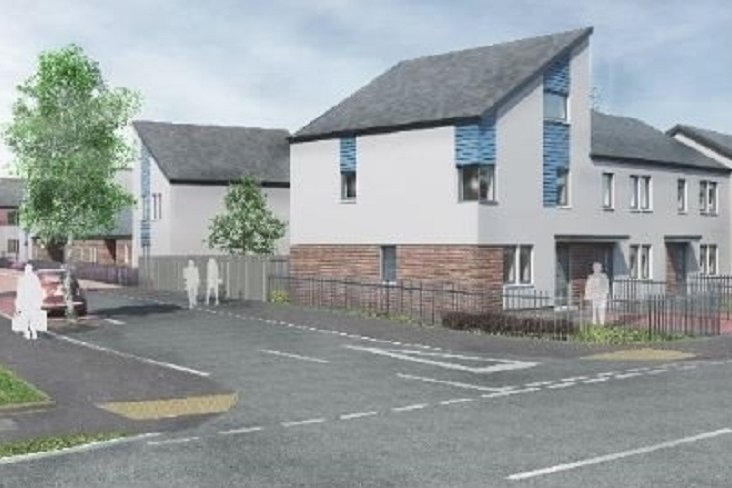 New Build - Four bedroom 3 Storey Town House. Suitable for up to 7 people. This property has 3 double bedrooms and 1 single bedroom, gas central heating, double glazing , front and rear garden with separate bathroom on 1st floor and shower room on ground floor . Preference will be given to Ochil View Housing Association tenants or tenants of a Registered Social Landlord. Closing date to apply is Monday 20th September 2021 at 12 noon.
*Please Note - these properties will not be due for completion until January 2022. Therefore any Allocation of them will not be done immediately*
Details of Floor Plans Available - Please Scroll Down to Click on Property File.